OUR STORY
Napoleon Home Comfort is synonymous with everything in your home that keeps you warm, happy, comfortable, and content. Napoleon Home Comfort is a favourite stop for anyone that is looking for just that – Home Comfort.
15,500 SQUARE FEET OF WORLD CLASS SHOPPING
At Napoleon Home Comfort we pride ourselves on delivering not only quality products manufactured to the highest standard, but on delivering a world class customer experience. Discover what sets us apart when you visit our beautiful showroom stocked with the full line of Napoleon products, and stay for a coffee on us at our Espresso Bar!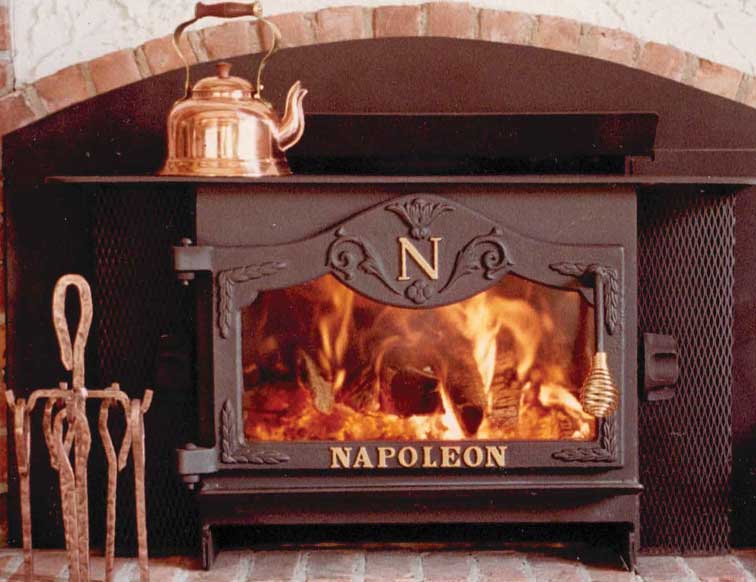 THE NAPOLEON BRAND WAS BORN
Wolfgang Schroeter, founder of Wolf-Steel, decided to name his modern version of a wood stove Napoleon – and it was then that the Napoleon Brand was born.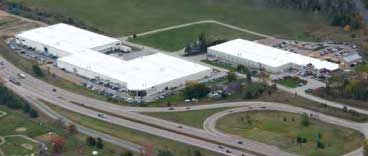 THE CREATION OF NAPOLEON HOME COMFORT
In 2000, Napoleon outgrew its production space, so the company purchased a piece of land that became 24 Napoleon Road. This became an additional 250,000 square feet of manufacturing and warehouse space, as well as our showroom, Napoleon Home Comfort.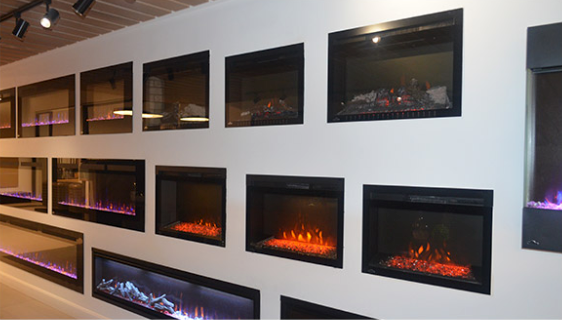 MAJOR SHOWROOM RENOVATIONS
In order to offer customers a shopping experience that reflects the luxury of the products we carry, Napoleon Home Comfort began major renovations, including a 5,000 square foot expansion.
MEET THE NAPOLEON HOME COMFORT TEAM
.
JOIN OUR TEAM
Joining the Napoleon Home Comfort family means becoming a part of a team who empowers and inspires each other to be the WOW!