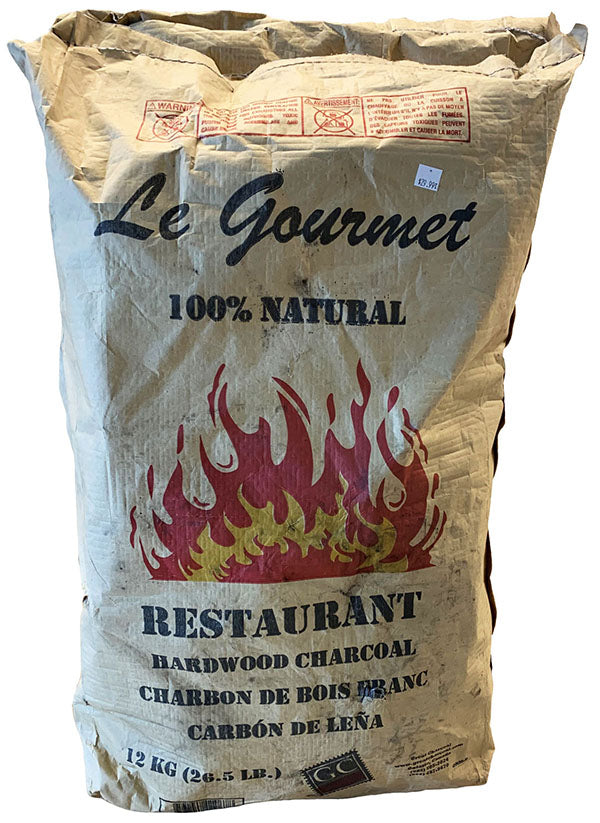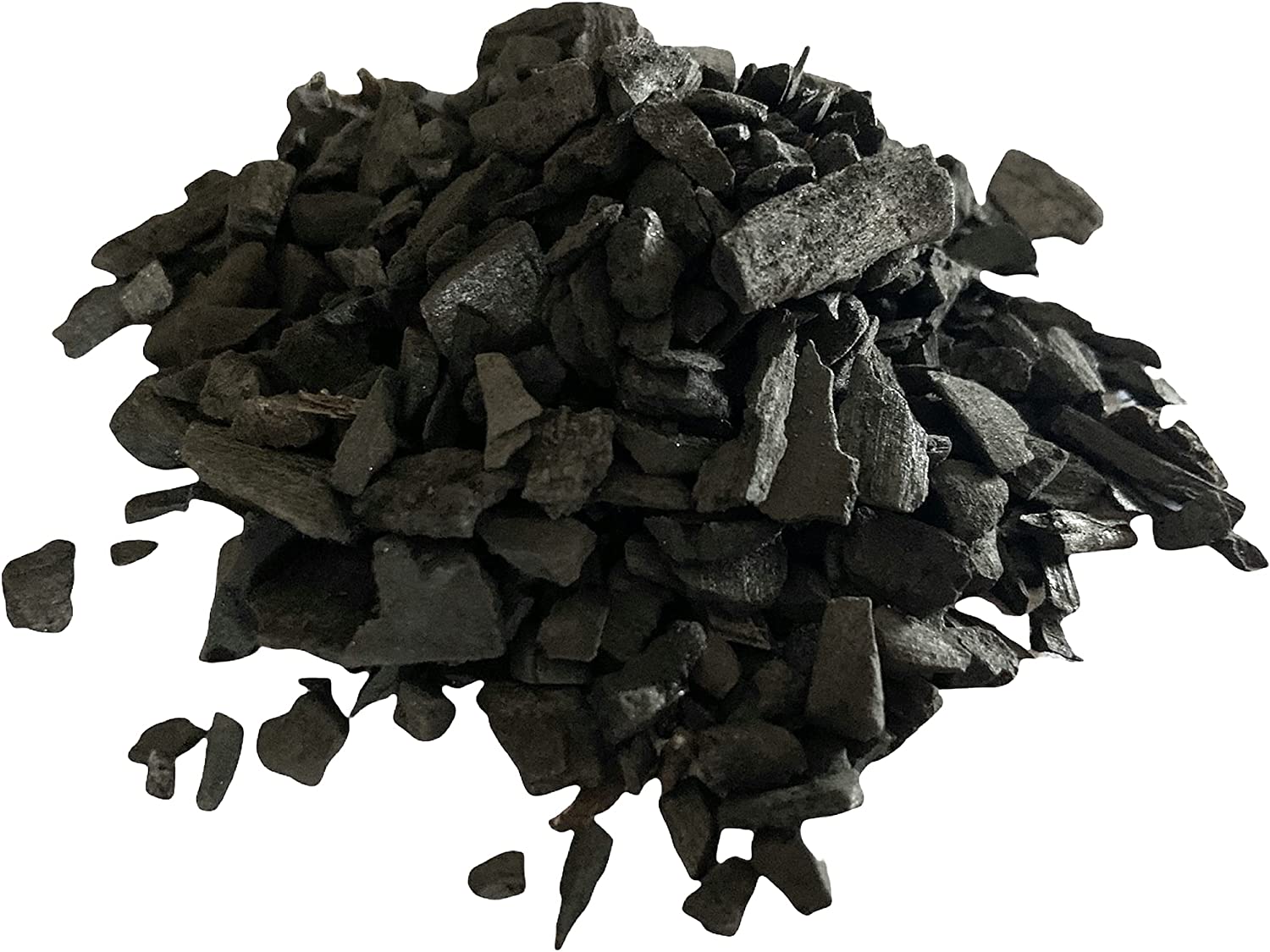 Le Gourmet Charcoal
100% natural hardwood charcoal lump from Argentina. Offers customers the same unmatched quality and convenience that consumers and foodservice customers in the most demanding world markets have enjoyed since 1990.
The woods that are used in our blends are a mix of species from the dry subtropical forests of the Chaco region of Argentina, where they have been grown for centuries.
The wood used does not come from any tropical rainforest and there are no issues with deforestation related to the production of Le Gourmet charcoal.
Our charcoal is denser than what is produced in North America. The burn is hot and lasts an average 40% longer than the competition.  That means that you refuel less often and when you need the heat, the BTU's are there to do the job!  As well, our lump blend imparts a fine, subtle flavor to all meats and vegetables cooked using this Great Charcoal product for fuel. As well, ash production is low.